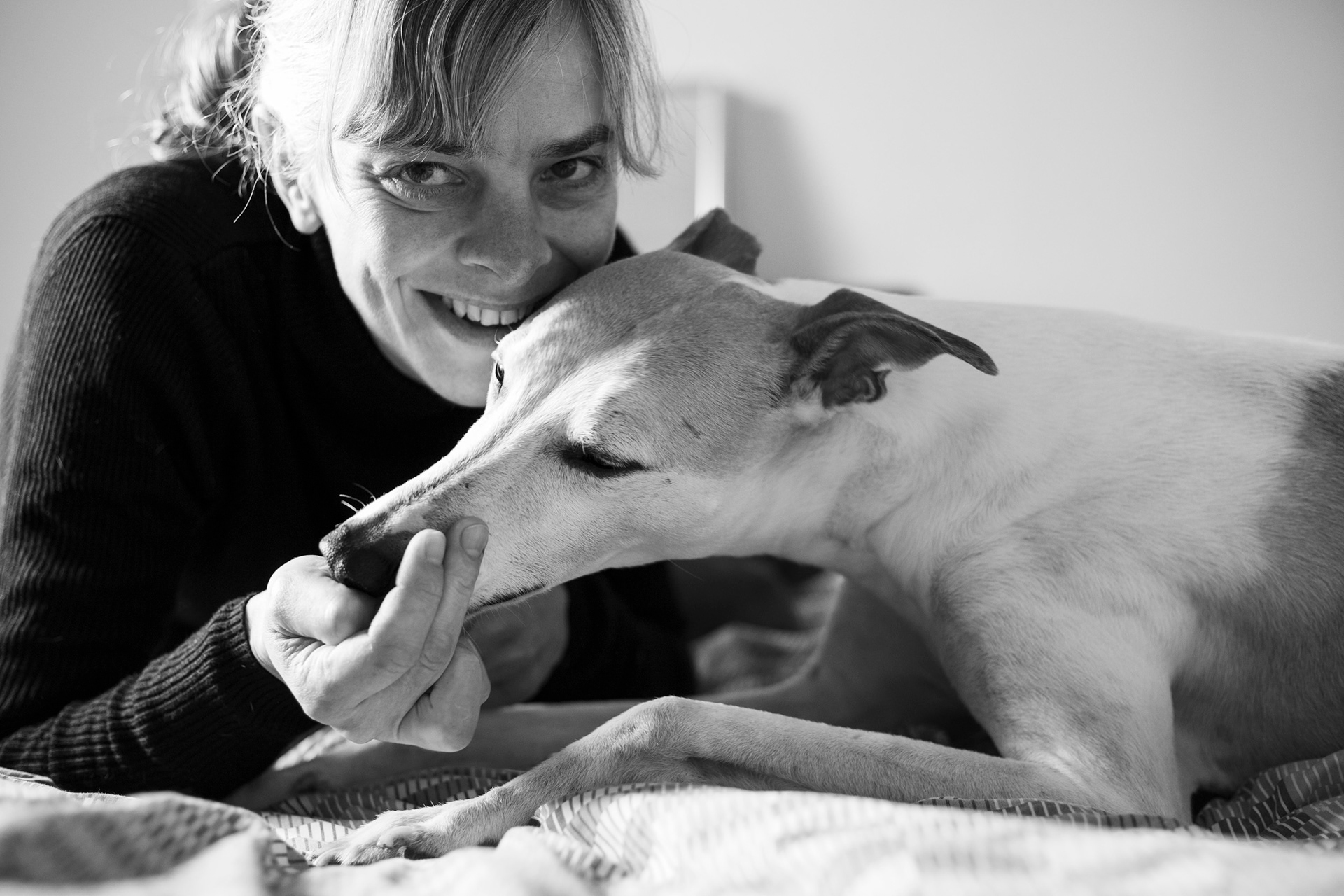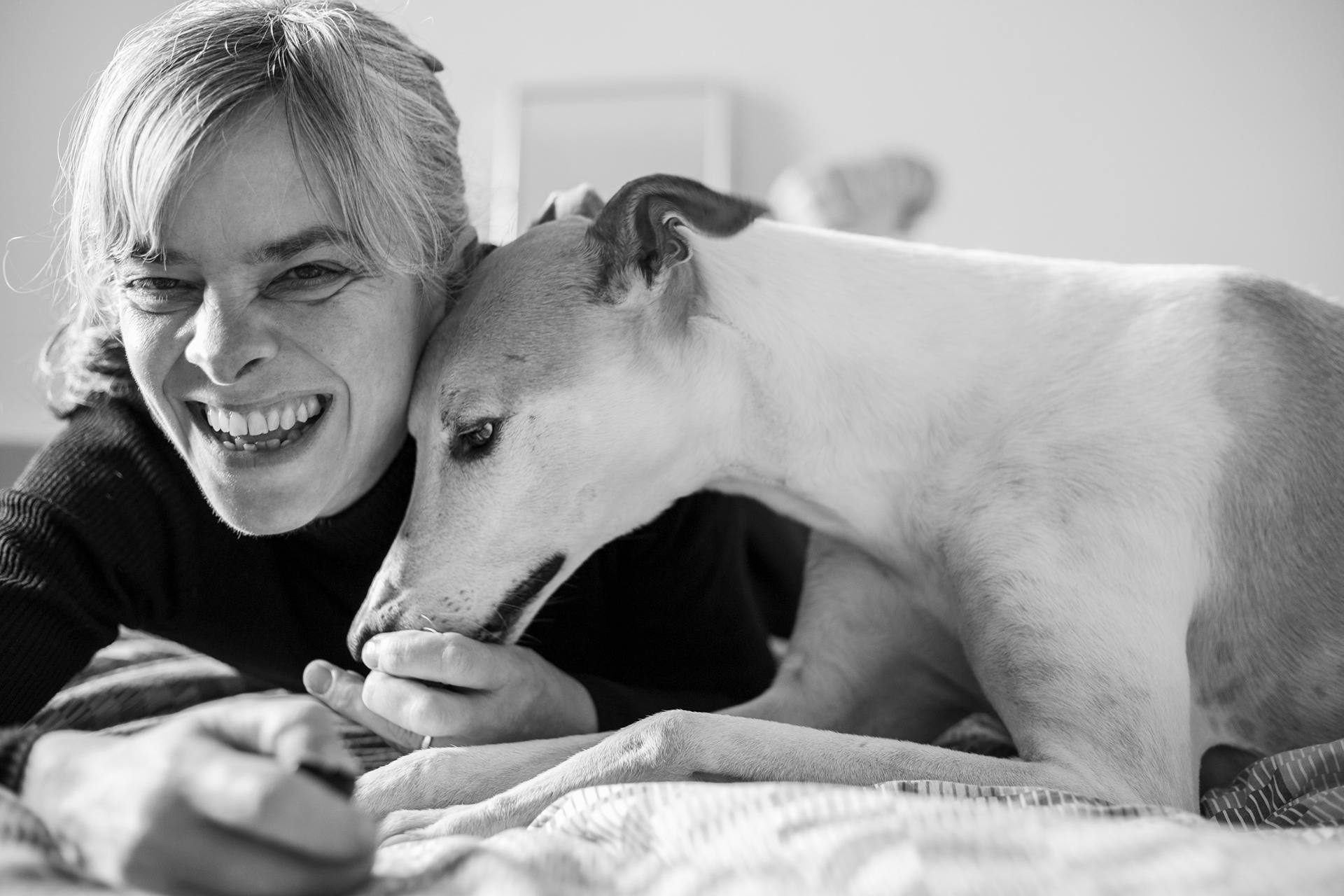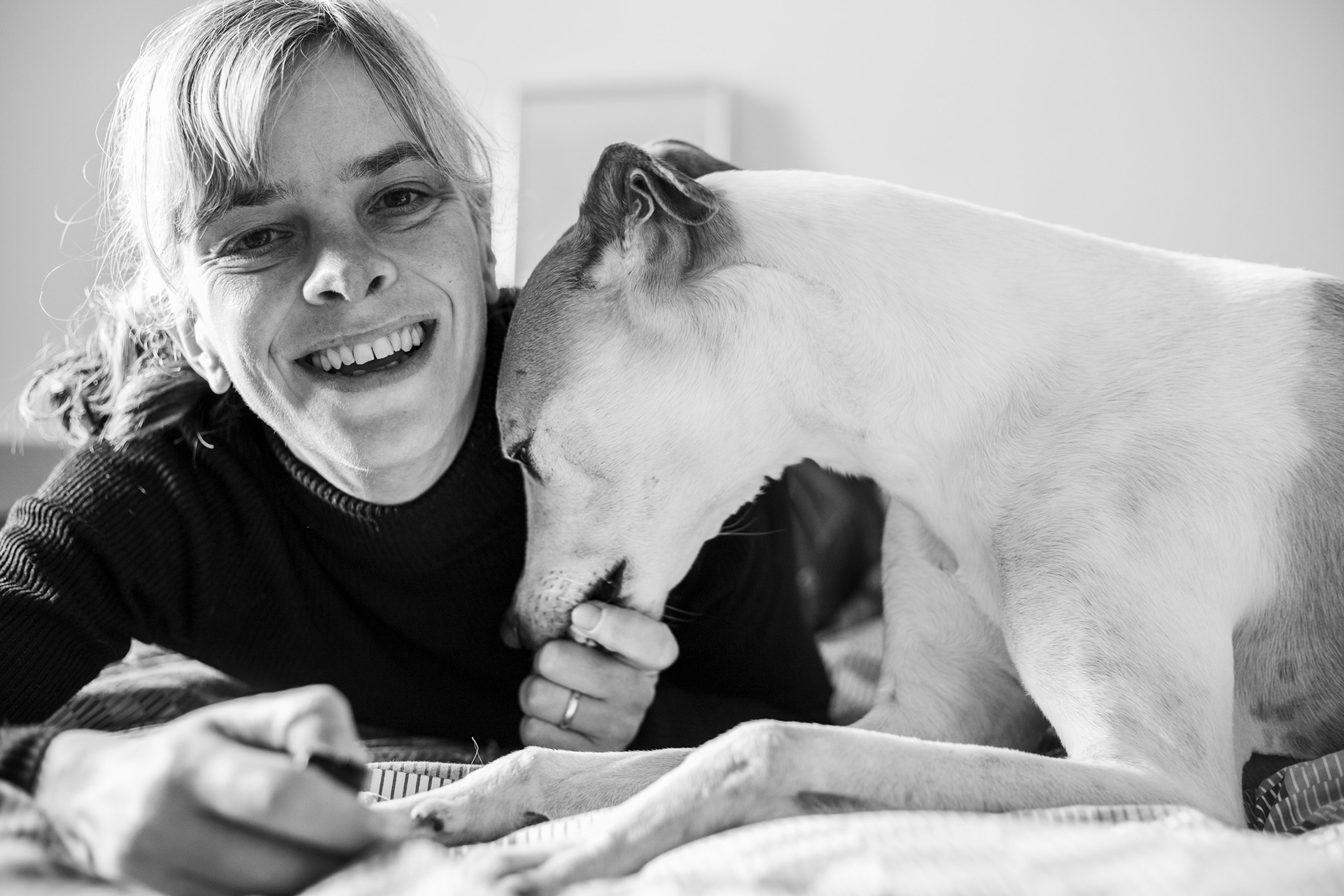 Your dog is unique and I try to make my portraits just as individual and special as they are.
Based on the edge of the Yorkshire Dales in Ripon, I'm a professional Photographer specialising in capturing your dog doing their thing, either indoors or outdoors with natural light. 
I have over 25 years experience working in photography, photoshop and print and I get the most massive buzz using all my skills to create striking pictures of your gorgeous furry family members. 
A pet portrait can make a thoughtful, emotive and personal gift. You can 'go stealthy' and pet sit for a while or purchase a voucher to be redeemed at a later date.
If it's time to get some really good pictures of your best friend, or you want to give a potentially tear-inducing gift, I'd love to hear from you!