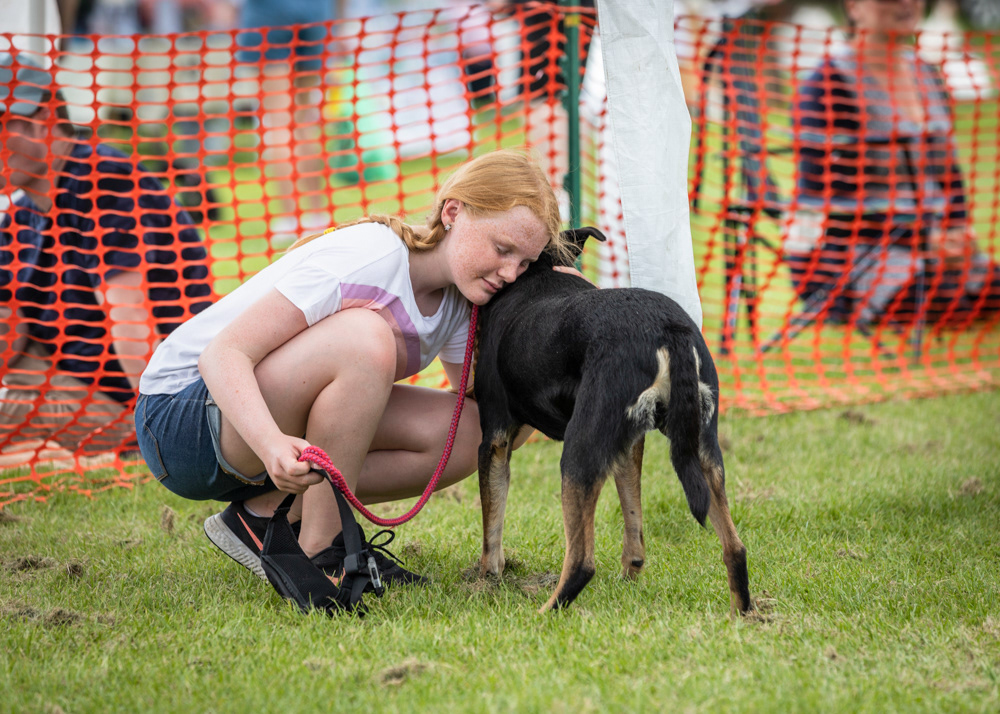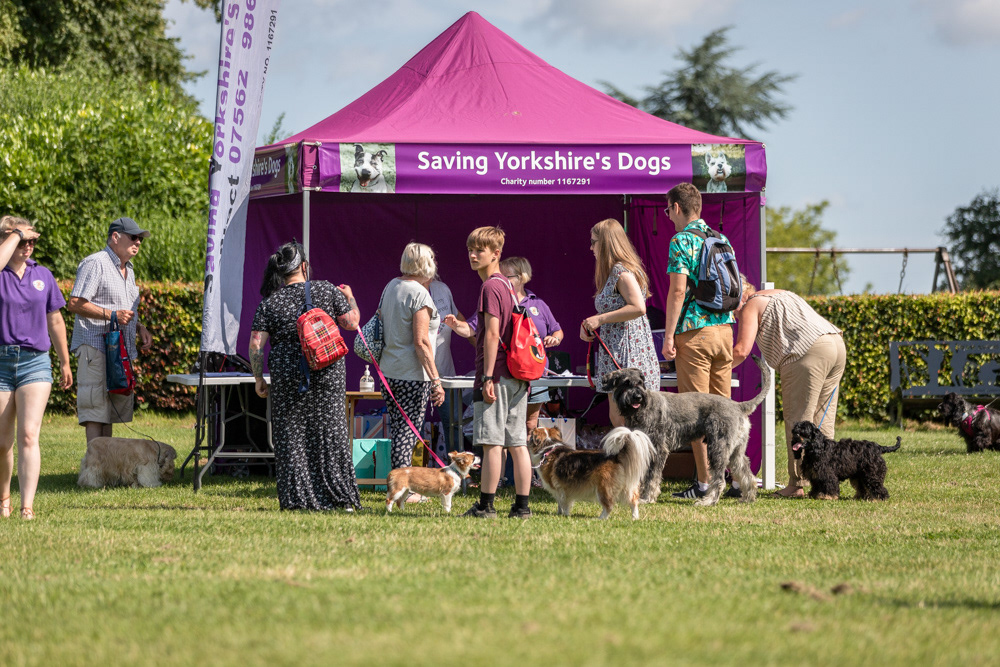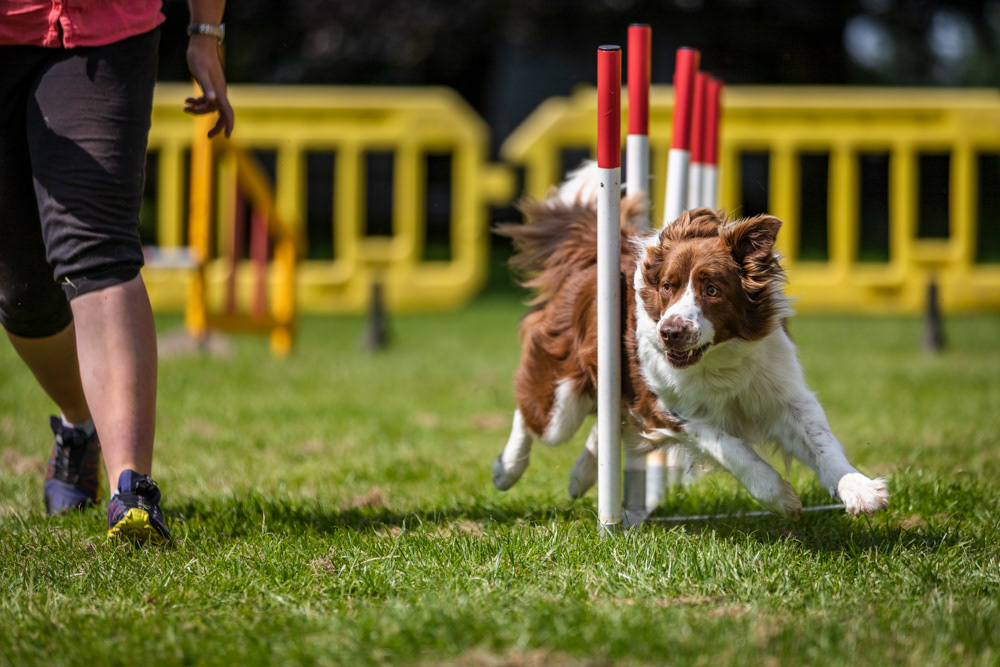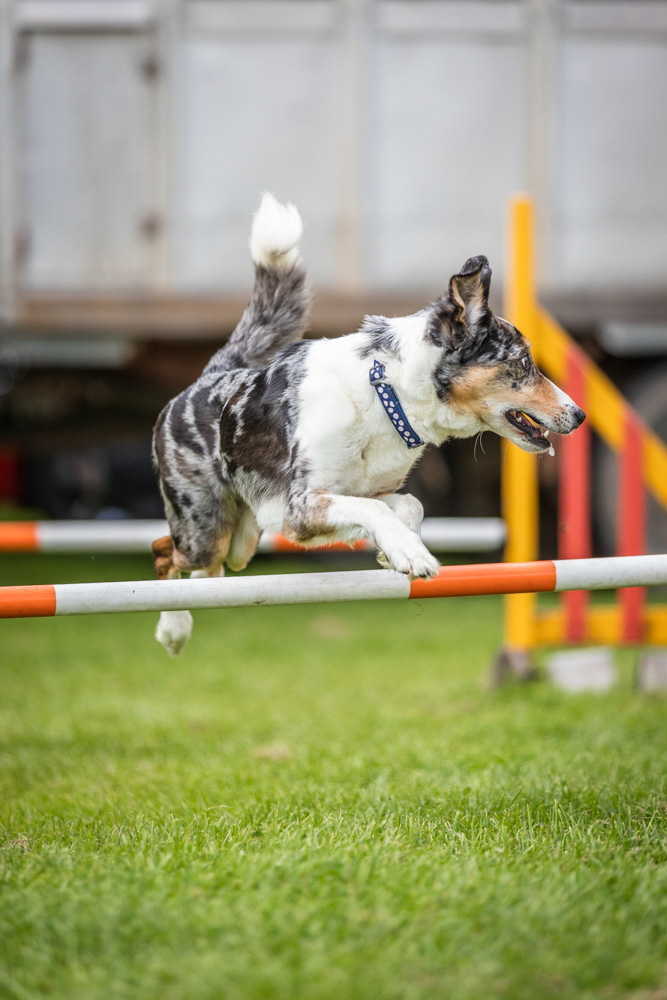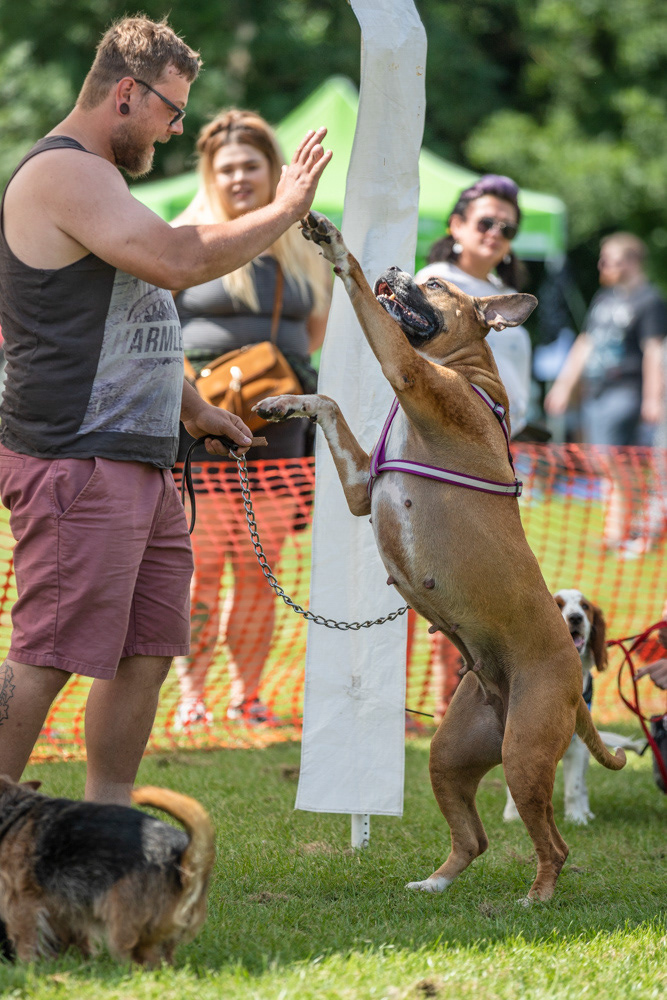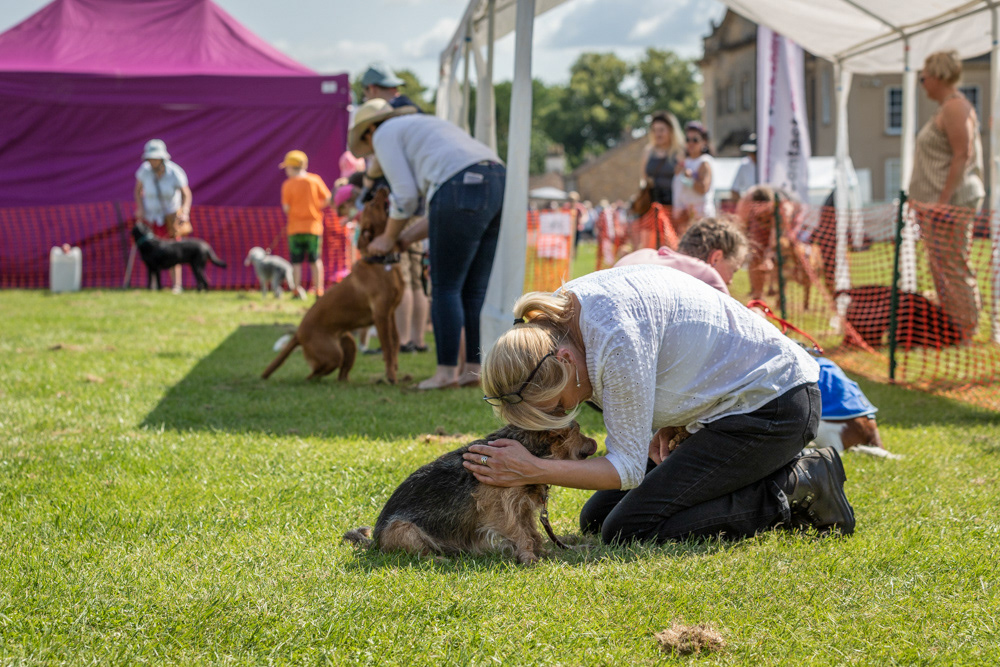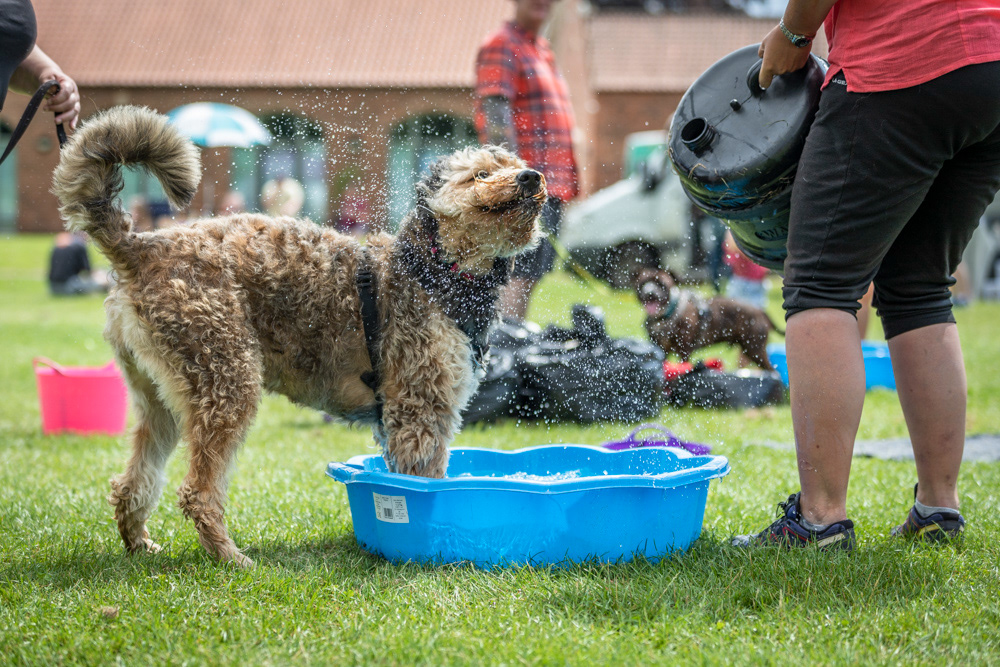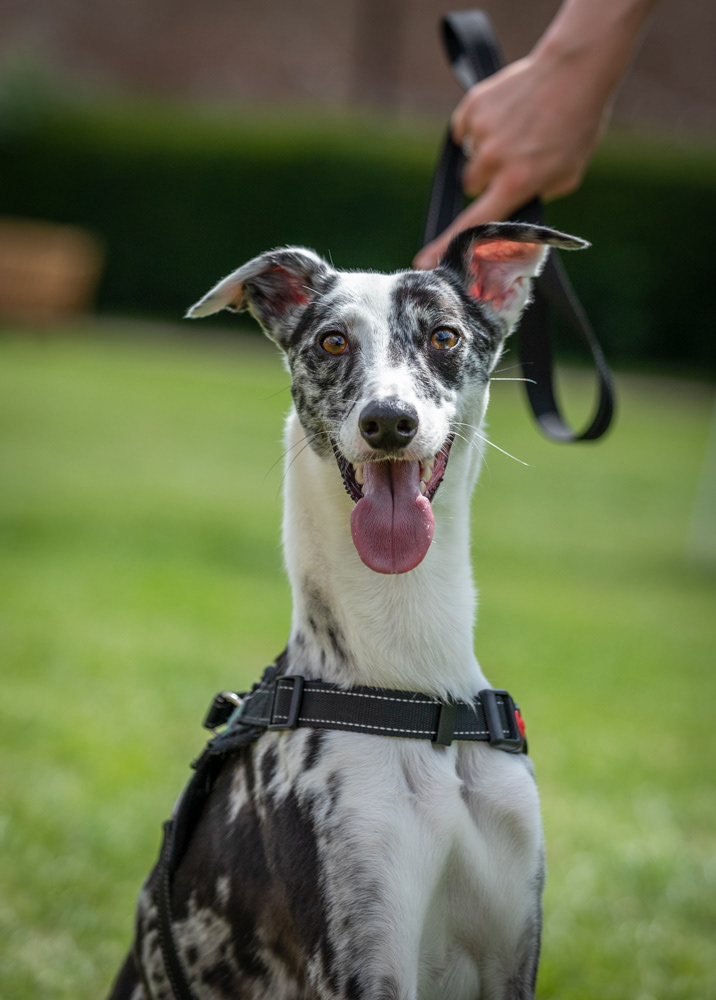 SYD Summer Dog Show. July 2021
Saving Yorkshire's Dogs

is a local charity which provides rescue, rehabilitation and rehoming for some of Yorkshire's many dogs without homes. 
I'm thrilled to be working with them to take adoption, charity show and any other images they need. My time and images are donated F.O.C.
The staff and volunteers all work tirelessly and with lots of love and care to make sure each dog finds it's perfect forever home.
Please support this or any other animal rescue if you can, most take food, bedding and toys as well as financial contributions. 
And if you're thinking about getting a pet, I urge you to consider a rescue animal. 
Speaking from experience, it's one of the most rewarding things to do.
To find out more about Saving Yorkshire's dogs and the dogs up for adoption, visit their website:
Dogs available for adoption:
Click on any image to see it larger