Although my specialty and favourite photography involves the constant challenge that dogs bring, I'm equally happy to offer services to creatives, animal related business and product and I welcome the opportunity to partner with individuals and small businesses from North Yorkshire.
Don't hesitate to contact me if you think we could work together, or I could help you, your brand or your business.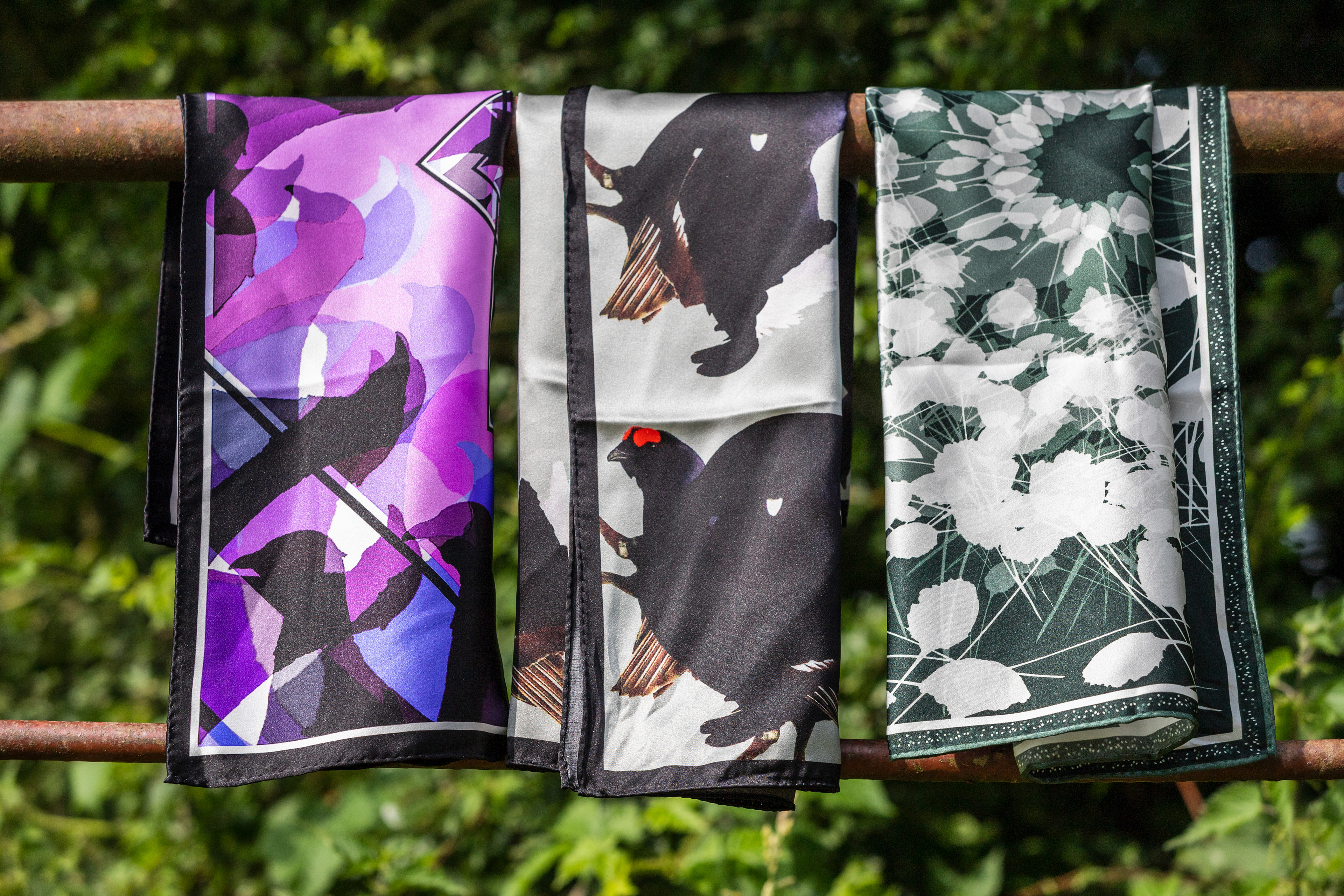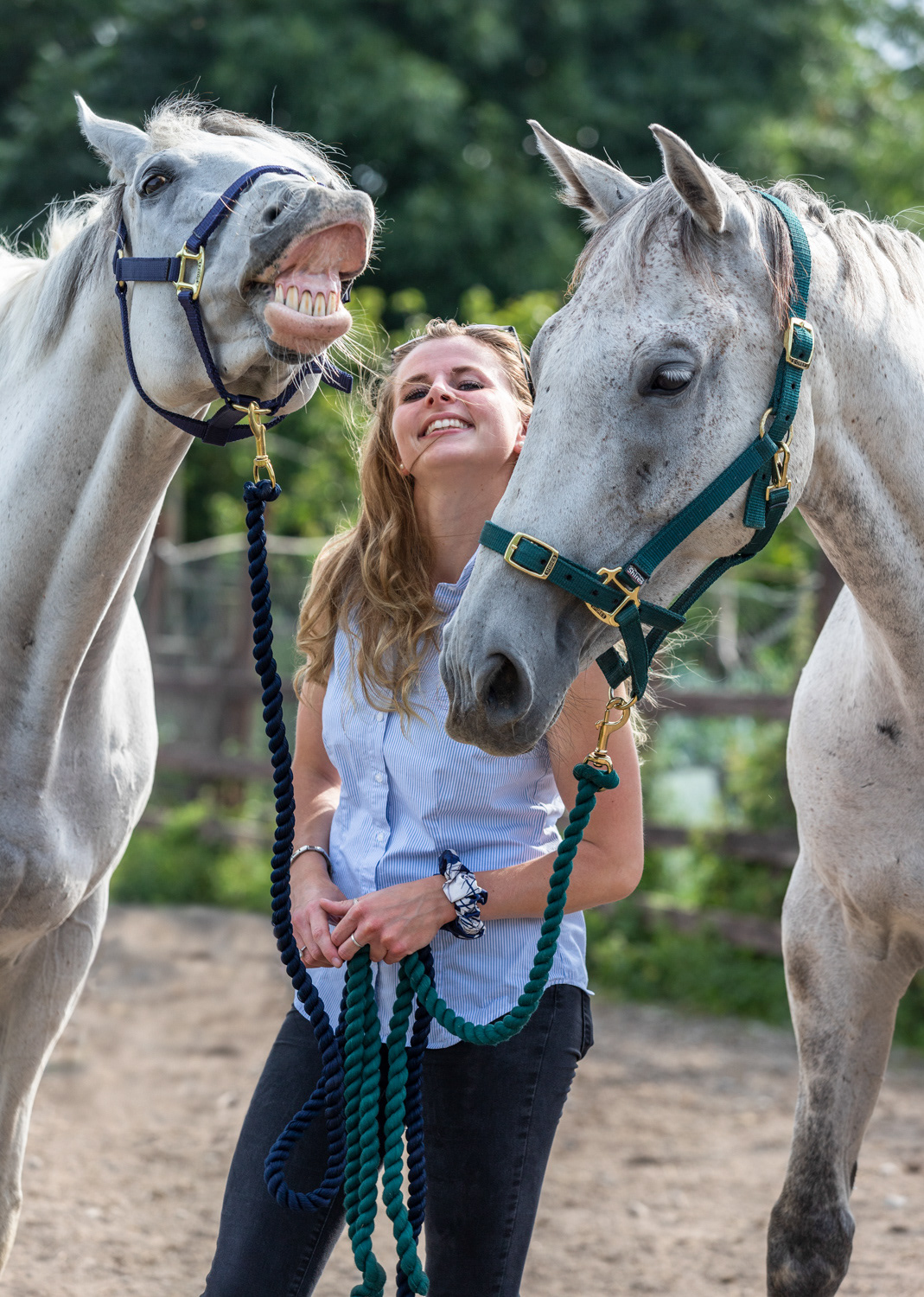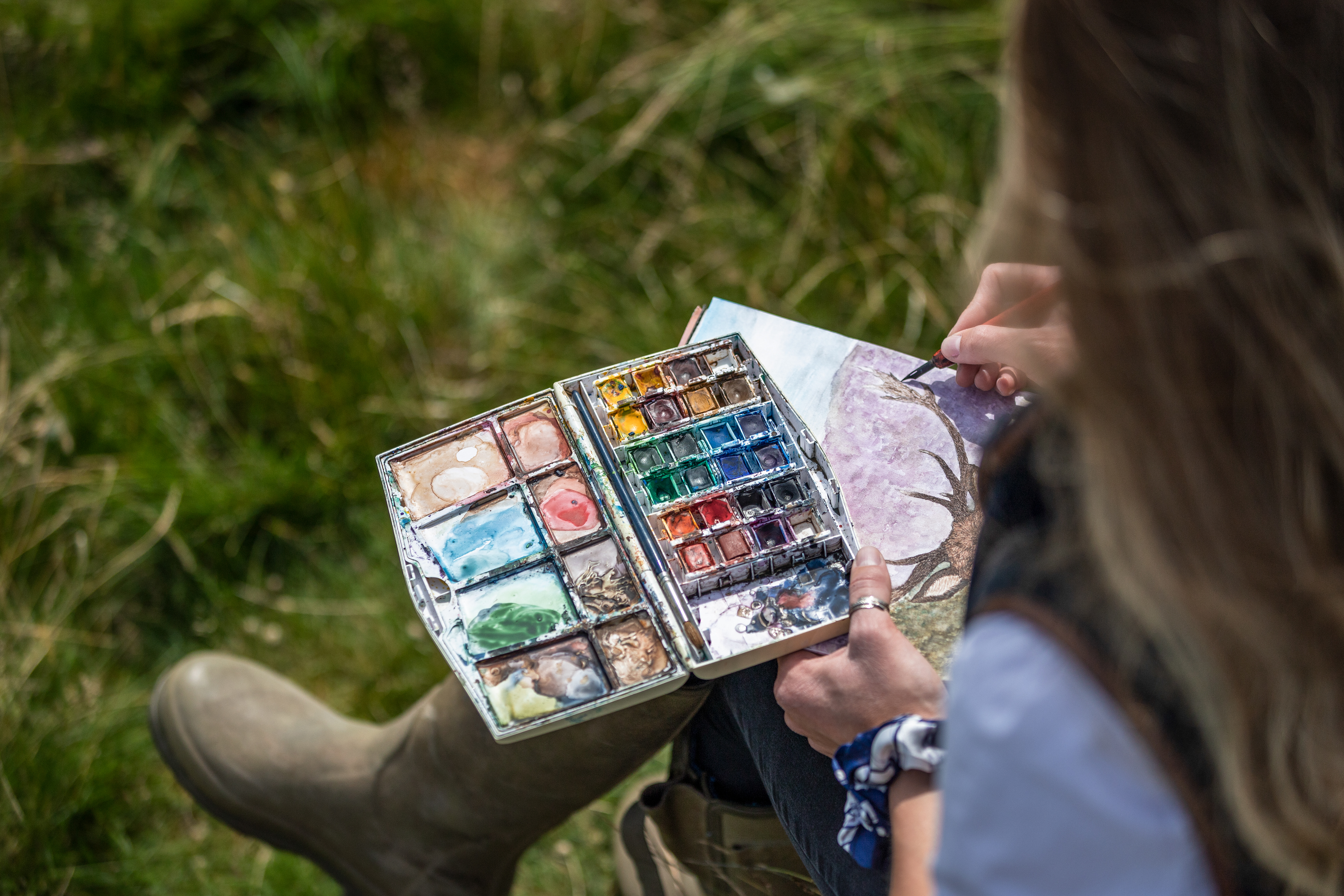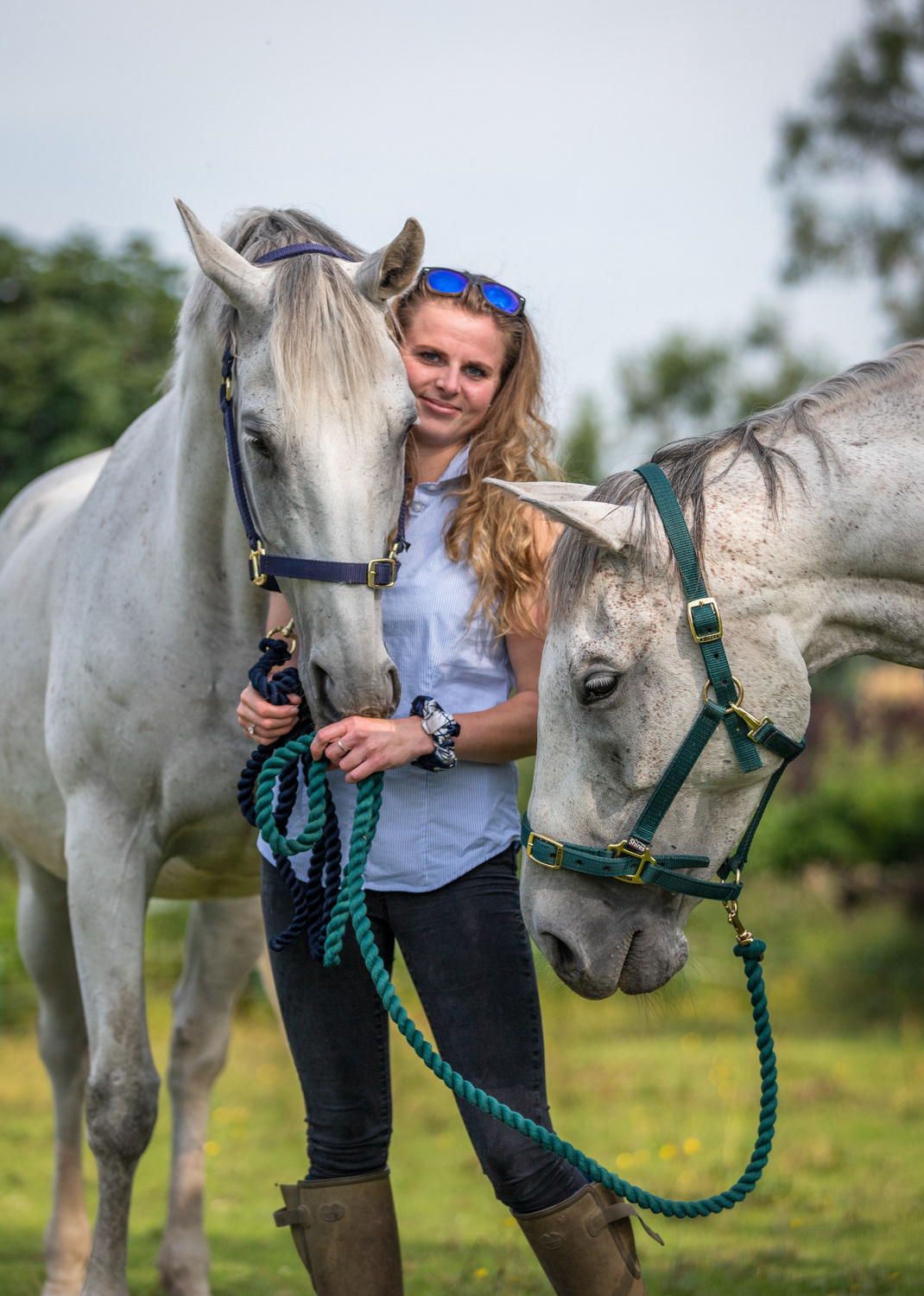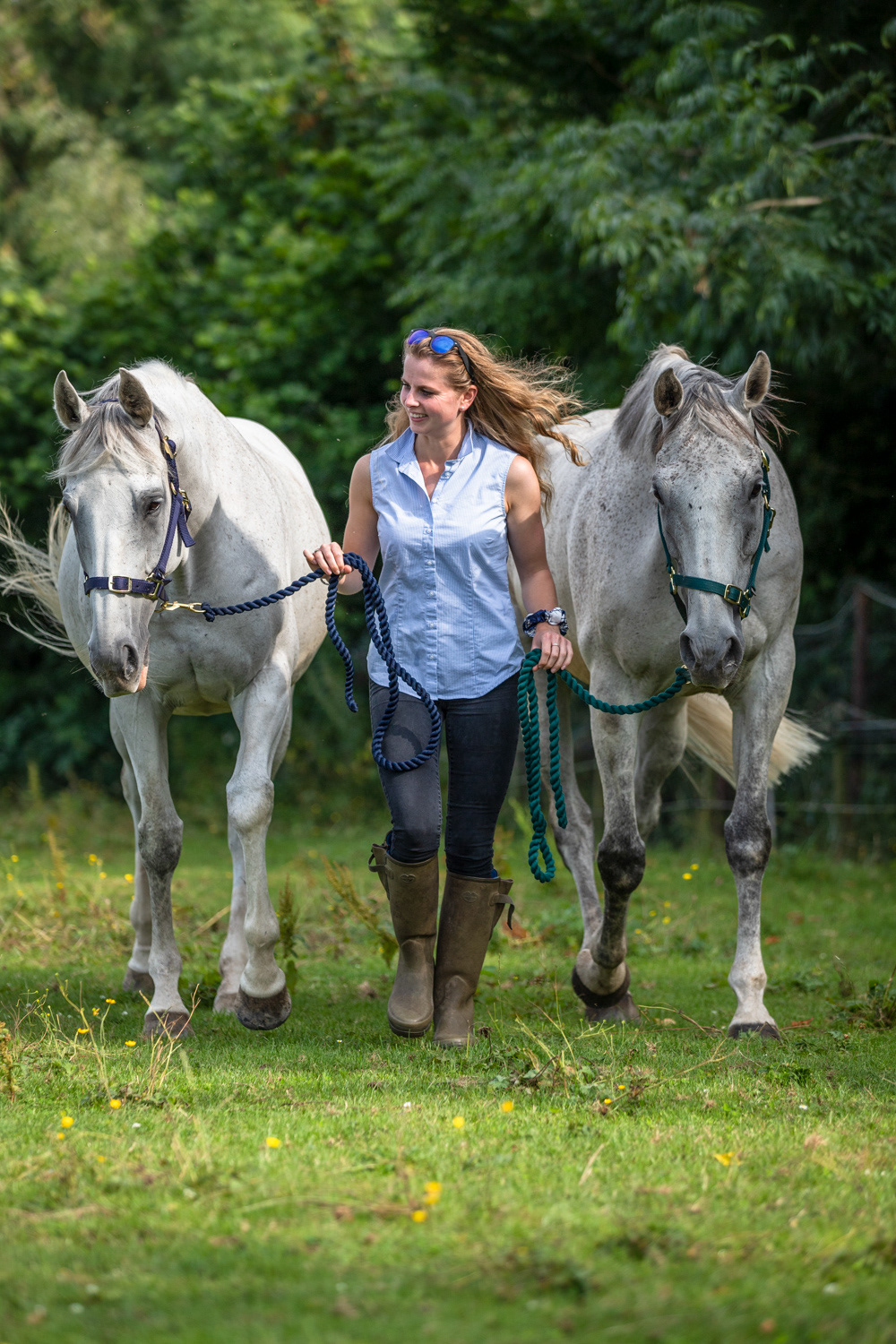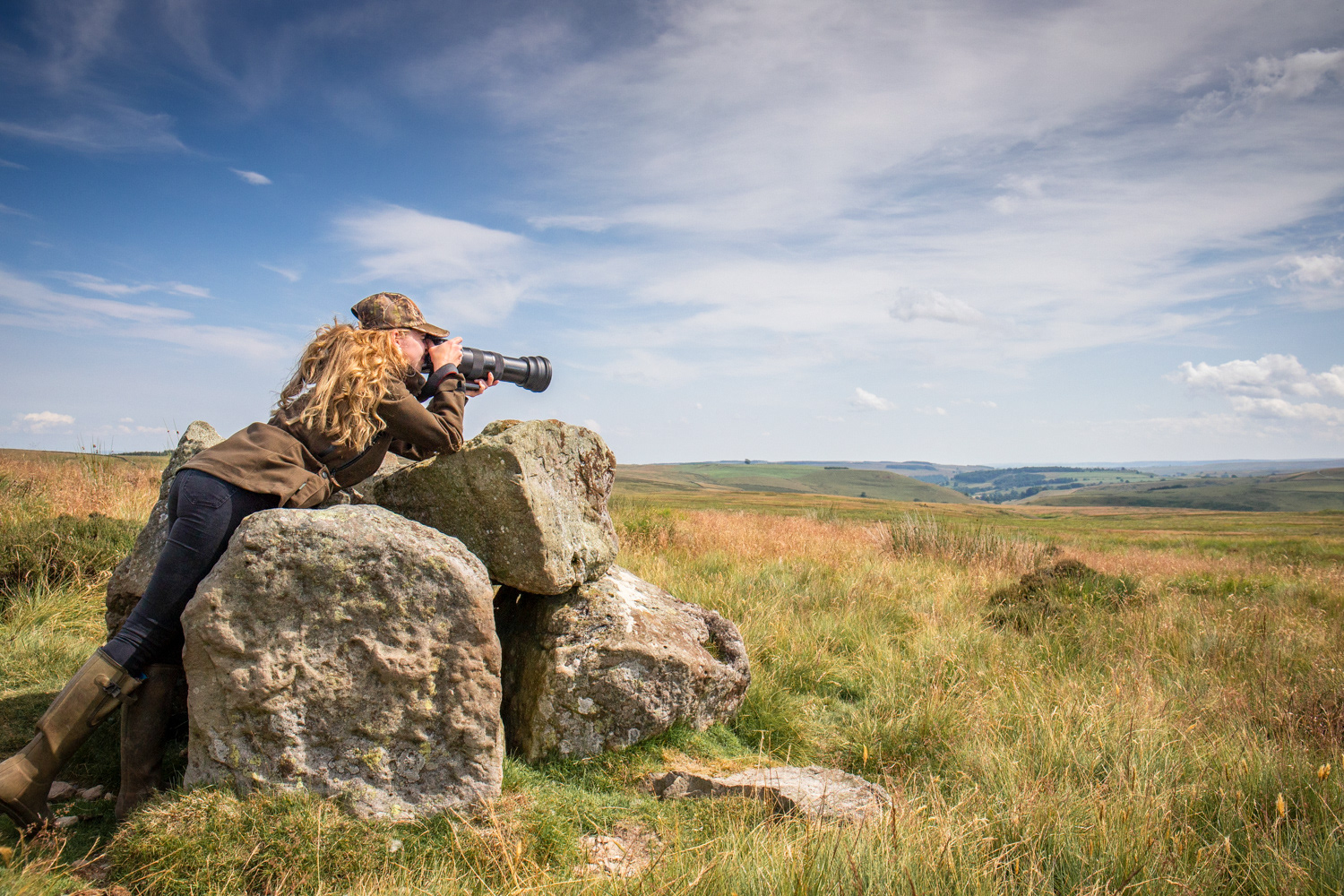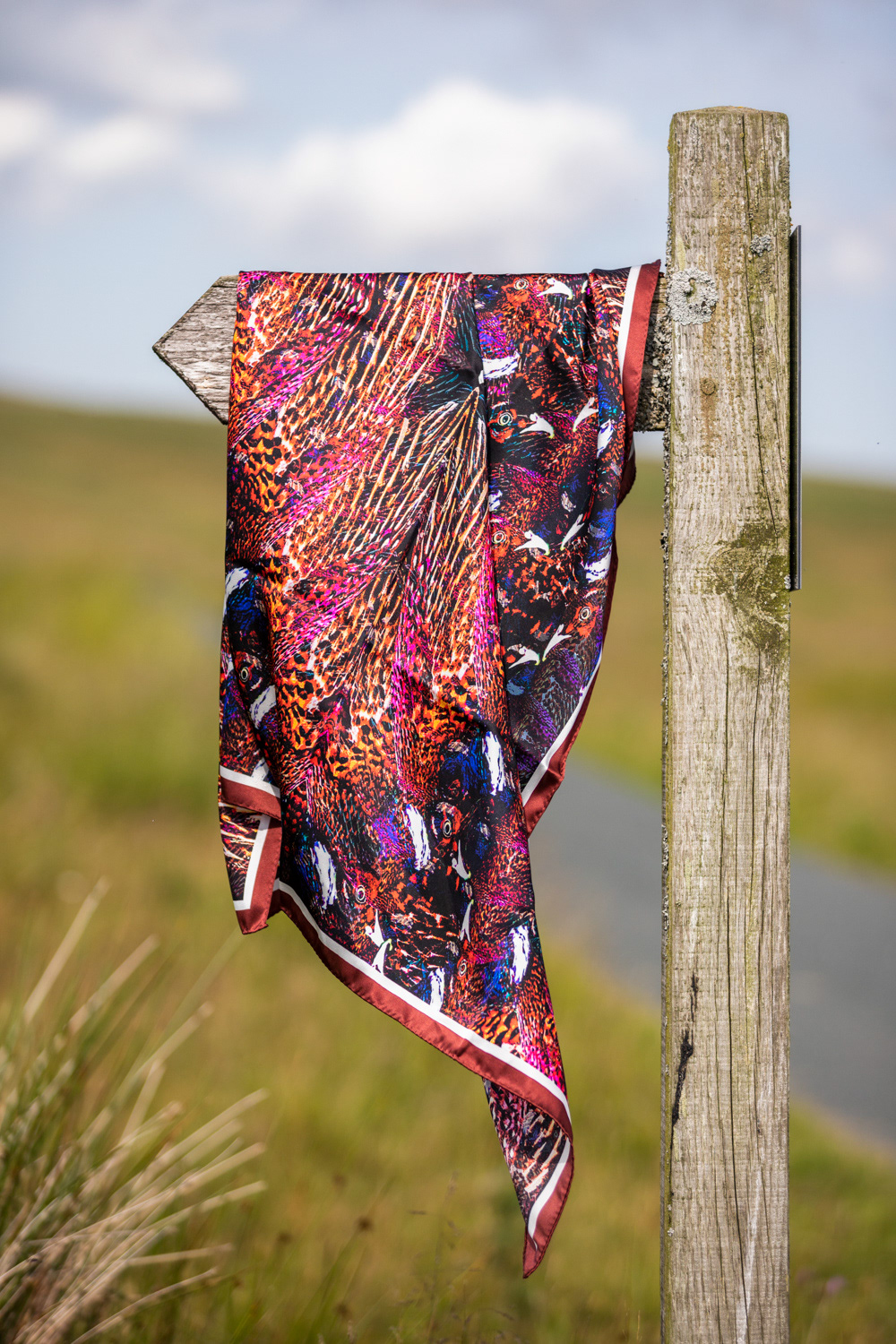 Images were commissioned by Rachel to accompany an article about her company in the Autumn 2021 issue of Dales Life Magazine 

and to use on her website.
Rachel is a talented wildlife photographer and textile designer who draws inspiration from her gorgeous moorland surroundings in the Yorkshire Dales, north of Richmond. 

Bernie & Blue

are the beloved horses she named the company after.
Rachel works hard at every stage to produce high quality silk scarves, ties and other items based on her wonderful designs. You can see and buy her products here:
Jacqueline Smith - Production Design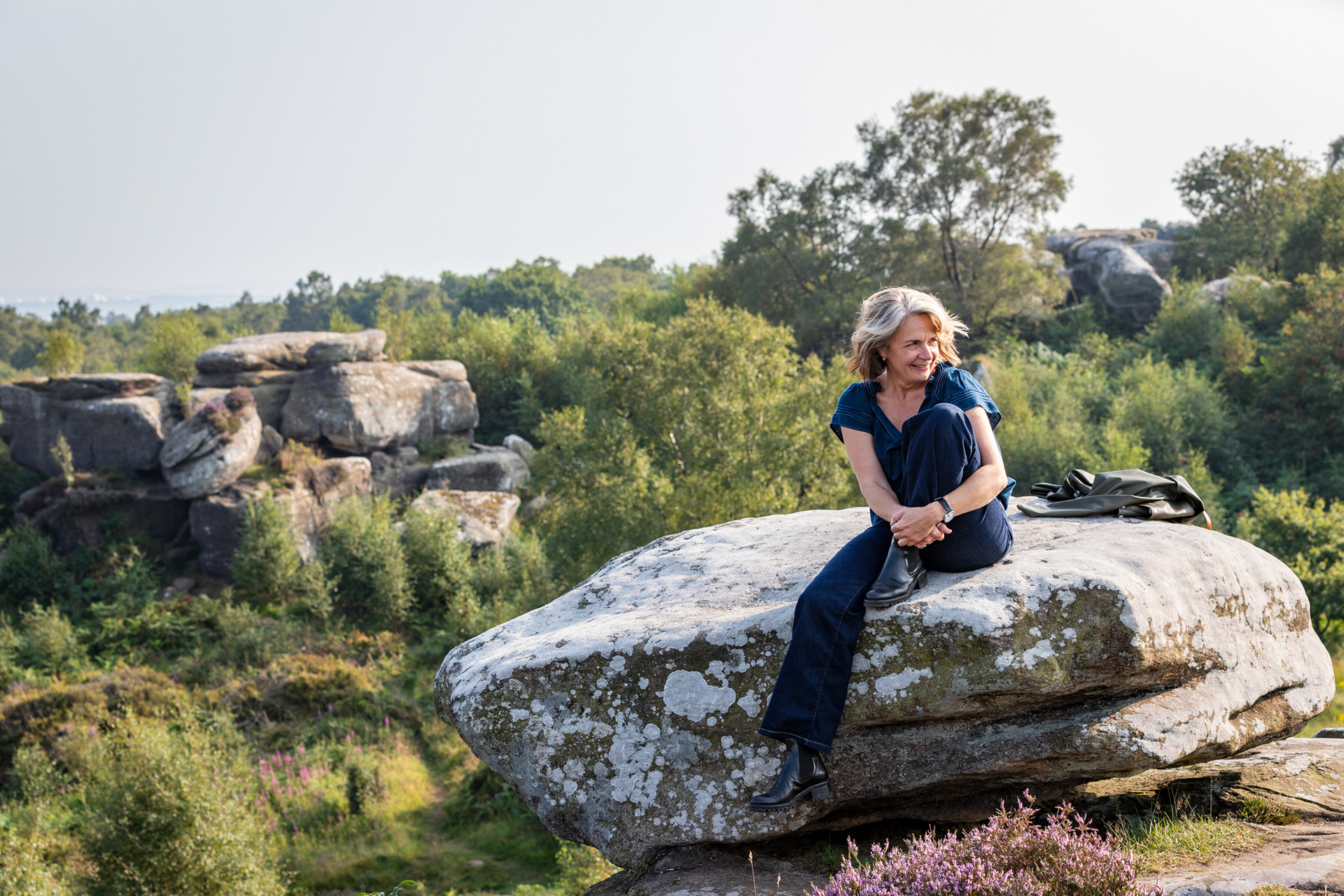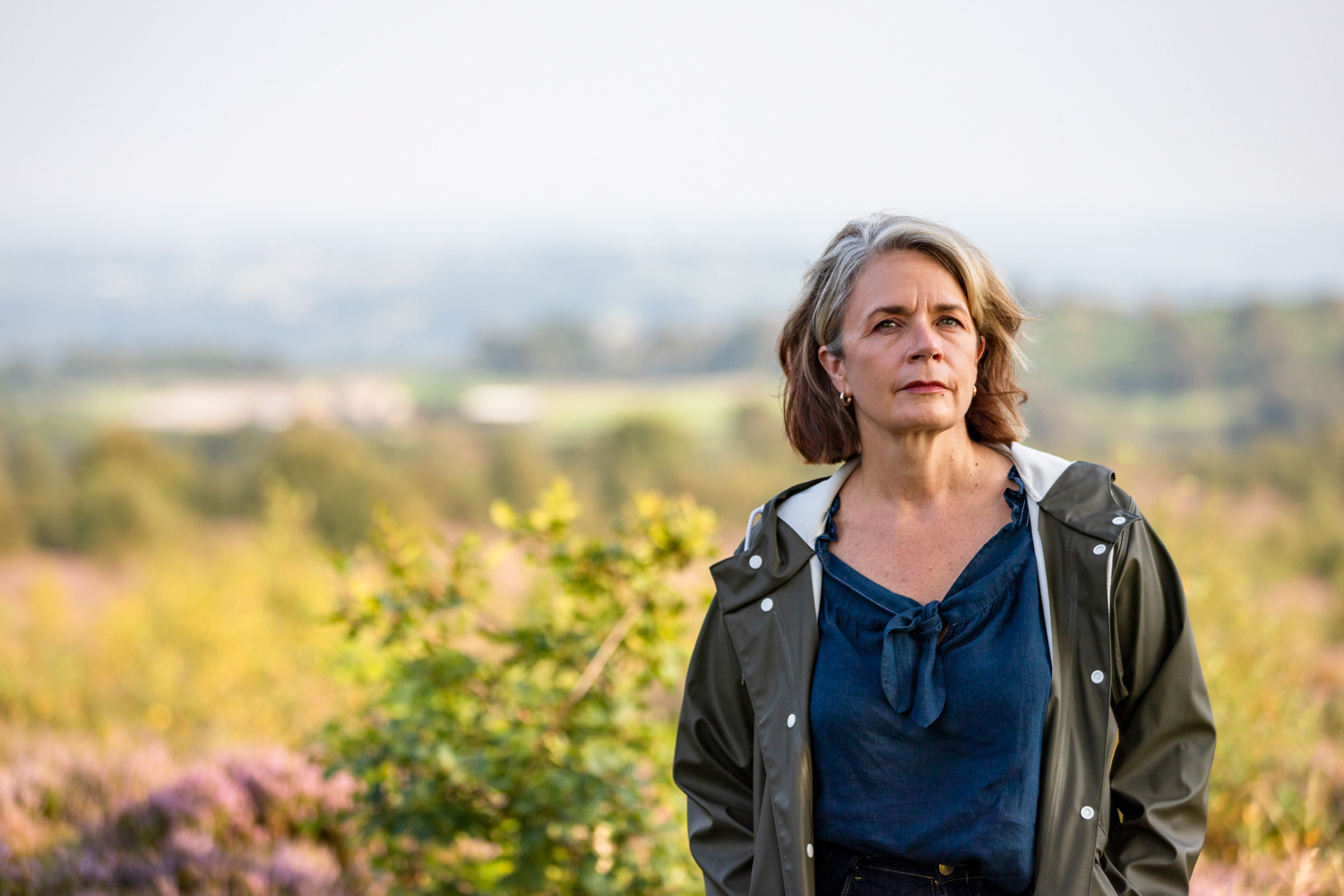 After finishing the first series of Channel 5's highly popular, 

All Creatures Great & Small

, Jackie asked me to take some portraits of her in the North Yorkshire landscape, to be used for publicity accompanying the show and for her website.
For more information about Jackie go here: