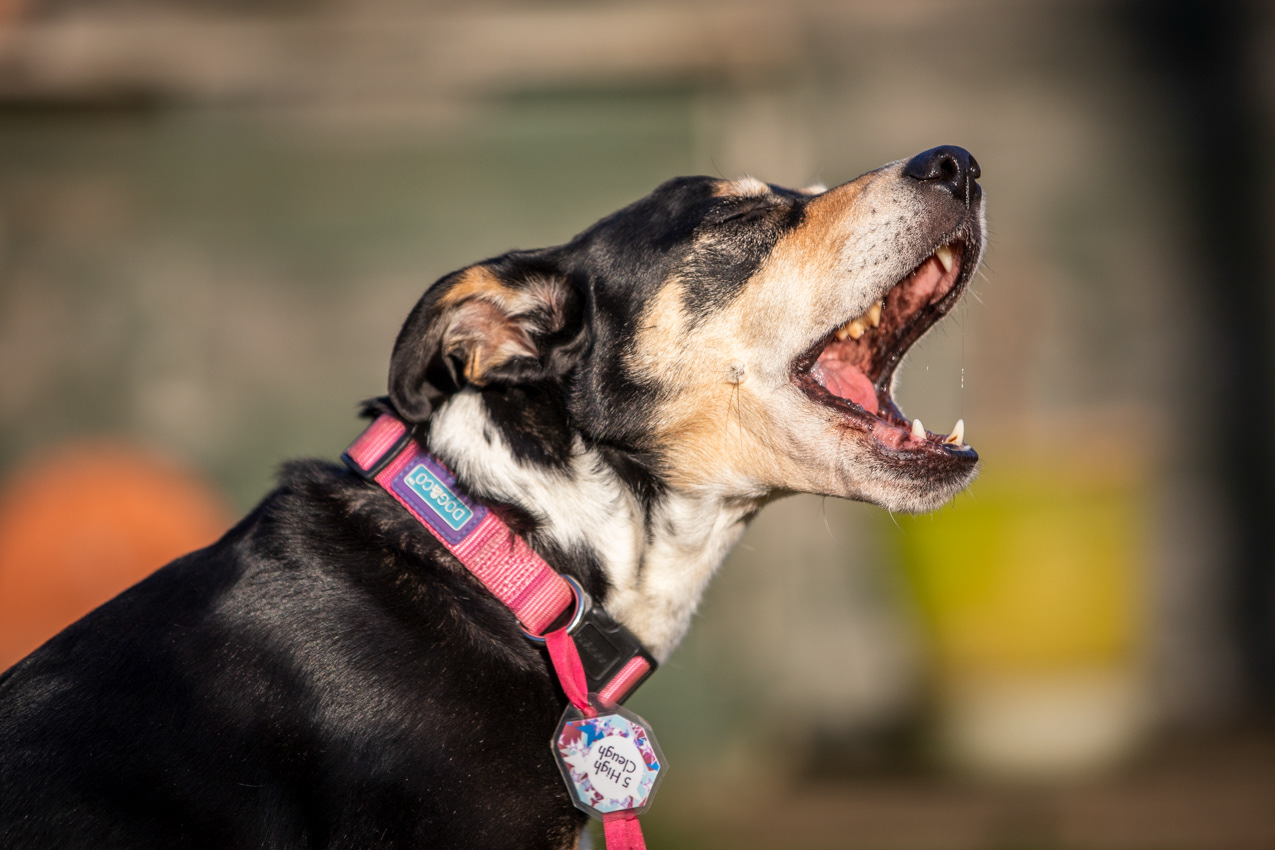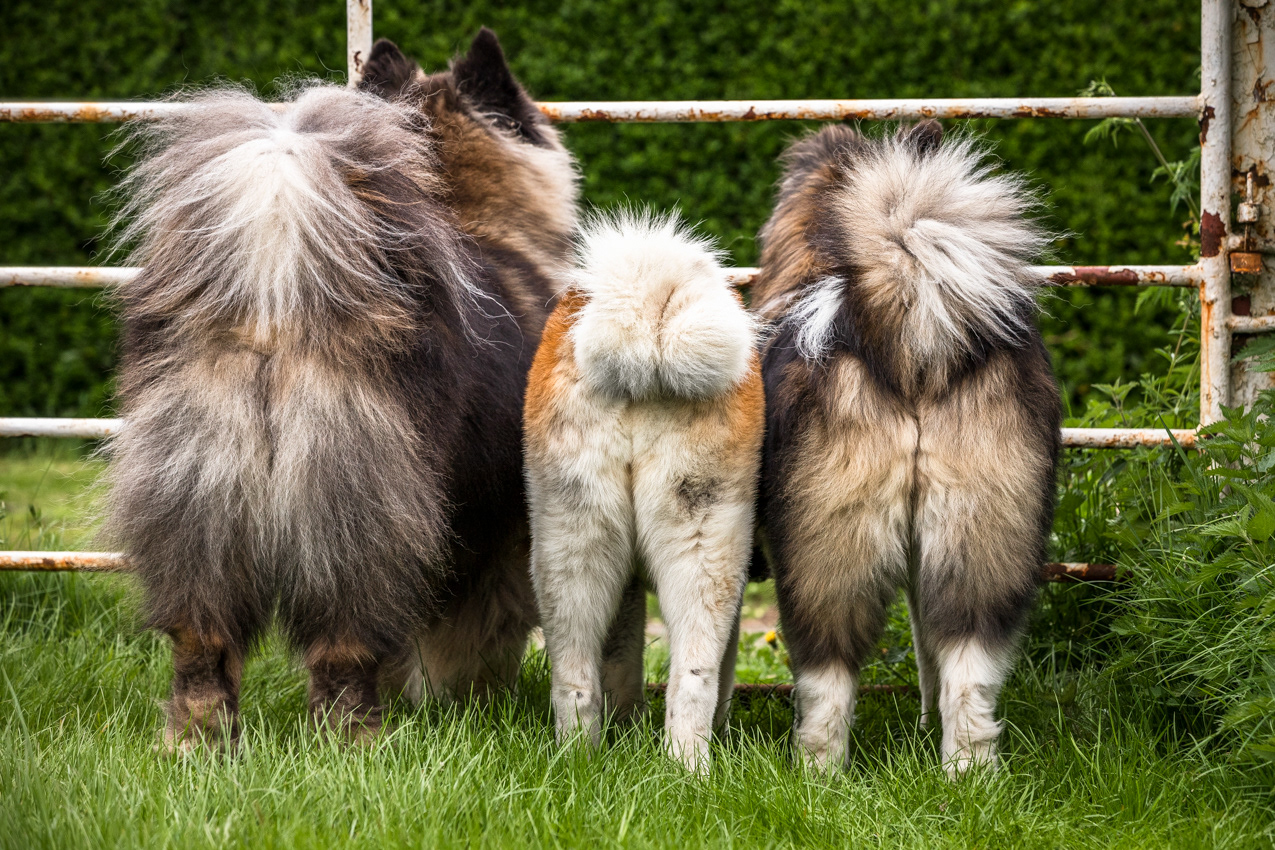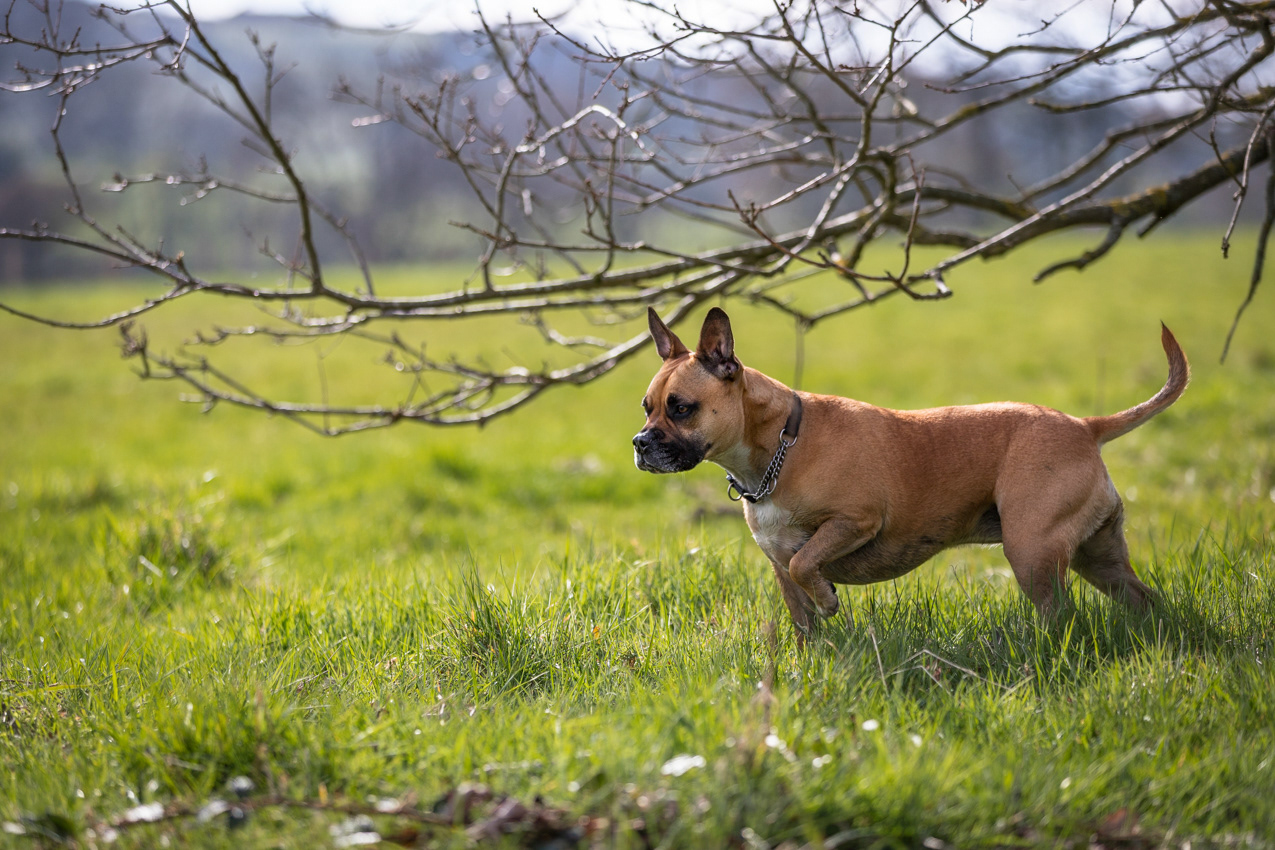 We purchased the photoshoot from Suzanne as a birthday gift for our daughter, and what a brilliant gift it has been. Suzanne was so helpful providing the gift voucher during lockdown and all communication with her has been excellent. The photographs are just stunning, capturing Swift and her personality so well. I wasn't present for the shoot but my daughter said

she

had a wonderful time with Suzanne and so did Swift. Suzanne obviusly cares about the owners as much as she adores the dogs, the end results have shown this. I can't thank Suzanne enough and would recommend her services to any body wanting beautiful photographs of their pets.
"My brief was for pictures that capture the essence of my pups, cheeky, adventurous and the best of friends. We arranged a two location shoot in places the pups know and love. Suzanne spent loads of time making sure they were relaxed and having loads of fun. Then she let them be themselves and the shutter never seemed to stop! 
I would definitely recommend this. The day was a great experience and the resultant shots are truly amazing - more than I'd ever hoped for!"
Sally & Andy (Shelby & Ella)
My two cocker spaniels and I had a lovely afternoon with Suzanne. She was very friendly, focused and patient with my energetic dogs. I am over the moon with the results and quality of her work. I will recommend to anyone who would like to capture their beloved dogs.

Michelle (Jet and Warwick)
"Suzie has taken some of the best pictures I've ever seen of my Whippet, Malcolm. She is a talented photographer and has such genuine affection towards Malcolm, it was a fantastic way to spend the afternoon. I couldn't recommend highly enough."
"I went out with Suzanne and my two Labrador crosses yesterday afternoon. Suzanne knew a brilliant location where the boys had a fab time letting off some steam. Suzanne is very patient and professional. She lets the dogs run around and gets to know them first. It was an amazing experience for a very reasonable price. I am over the moon with the pictures and we are looking forward to another shoot next year."
"I am totally blown away by the photos Suzanne took of my staffy Oskar and staffy/whippet Willow. She's just so good with the dogs and the shots she got from our walk are just stunning. Can't recommend highly enough!! You definitely can't get this standard on your phone!"
After a recommendation by a friend, I recently arranged a photo session with Suzanne, for my 2 Cocker Spaniels. Suzanne allowed me to choose the location, where I felt Archie and Dexter would be most comfortable. She has the patience of a saint and took an endless number of photos!
I am so happy with the results. Suzanne has totally captured their different characters - which is exactly what I wanted. I wouldn't hesitate to recommend Suzanne to anyone wanting a unique and individual photo shoot of their pet.
"Would highly recommend Suzanne. She braved strong winds to capture great photos of our miniature Schnauzer Albi and the end results were just fantastic. Thank you very much!"
"We had a fabulous afternoon with Suzanne and despite having 3 crazy dogs to deal with Suzanne was a solid professional throughout. The dogs loved her and she made a fuss of them all and even managed to get them to pose! We've just received our shoot photos and I have no idea how we're going to pick our favourites to print, they're all so amazing!! She's managed to catch our babies characters and cheekiness in photos that wouldn't be out of place in a gallery. Cant wait to get them displayed in our home. HIGHLY RECOMMENDED we can't thank you enough."
Vicky (Rupert, Tia & Miley)
"Fantastic session with Suzanne photographing Max our Labrador, captured his inner puppy brilliantly, we all had a great afternoon. Suzanne is very patient and loves the 4 legged customers as well as the 2 legged ones☺️. She created beautiful memories that will last for many years to come. All members of our family would truly recommend Suzanne's photography to any dog owner."